Most of the diseases can be diagnosed at an early stage since the human body gives warning signals regarding most of the impending diseases. You should be able to identify the symptoms that the body...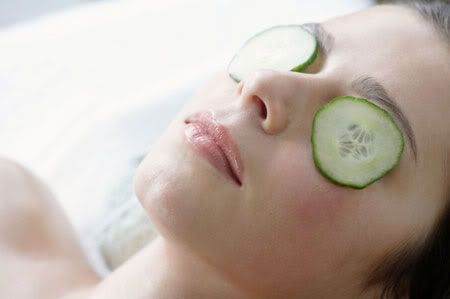 Acne is an embarrassing skin problemaffecting thousands of young men and women. It is also called as pimples, zits and blemishes. Severe acne can cause acute scarring and can mar the facial beauty of ...
Throughout the twelve months of the year, our body machinery keeps on working tirelessly and selflessly. But sometimes it gets affected by some or the other ailments that forces it to curtail its regu...
Editor Group

Editor in Chief : DS. Ta Ngoc Dung
Editor Assistant : L.y Phan Cong Tuan
Secretary: DS.Do Phuong
Manager: Nguyen Thu Hang
Public Manager: Nguyen Huu Hiep.
Designer: Han Ngoc Uyen
Advisor : GS. Dinh Duc Tien.
Hotline 24/24h
0 9 8 . 9 9 . 6 5 6 . 0 3

Poll